NEWS & ARTICLES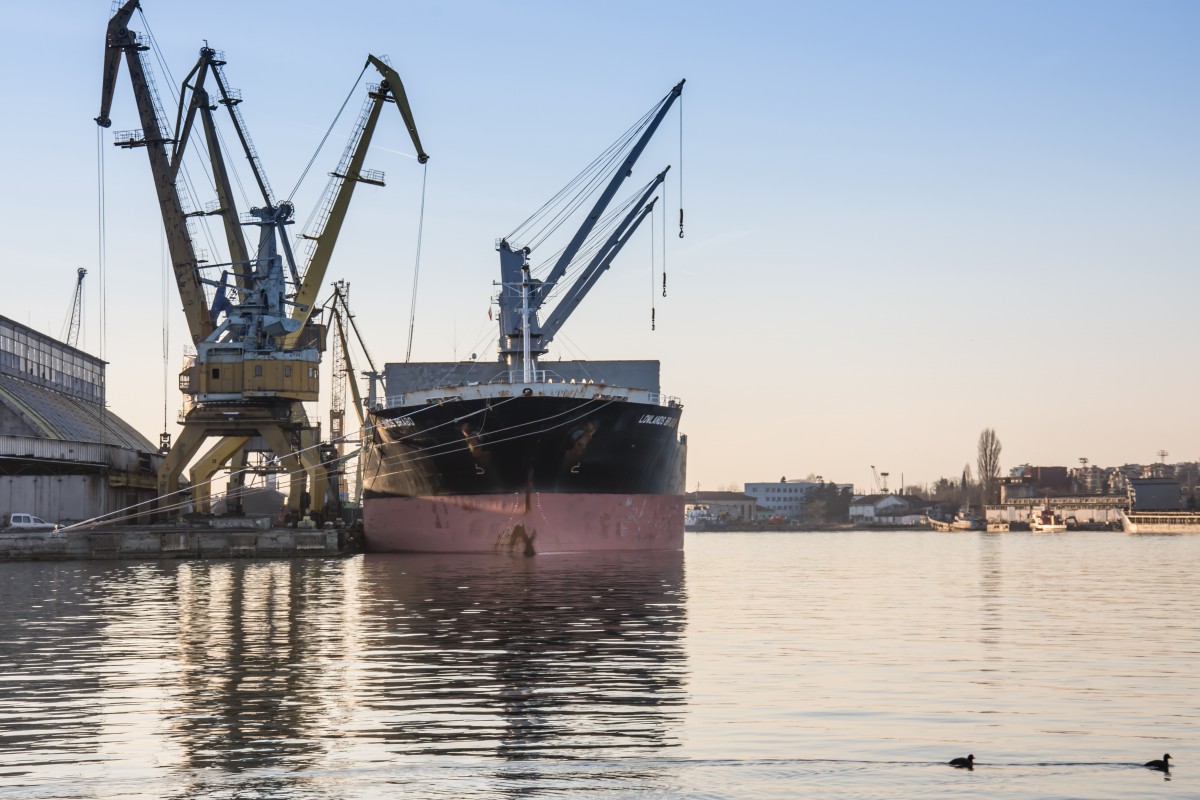 The Court of Appeal has reversed the judgment of the High Court in The Eternal Bliss and has considered that The Bonde was correctly decided and there is no reason to depart from it. The Court of Appeal for the reasons enumerated at the end of his judgment has held that, absent an additional breach of contract, a charterer in a situation like in The Eternal Bliss, was not liable to pay damages to the shipowner in addition to demurrage for its breach of contract in not completing discharge within the permitted laytime.
As the matter is going before the Supreme Court our further comments shall be made in the future.
A full copy of the Court of Appeal judgment is available here.
Arizon Abogados S.L.P
www.arizon.es