NEWS & ARTICLES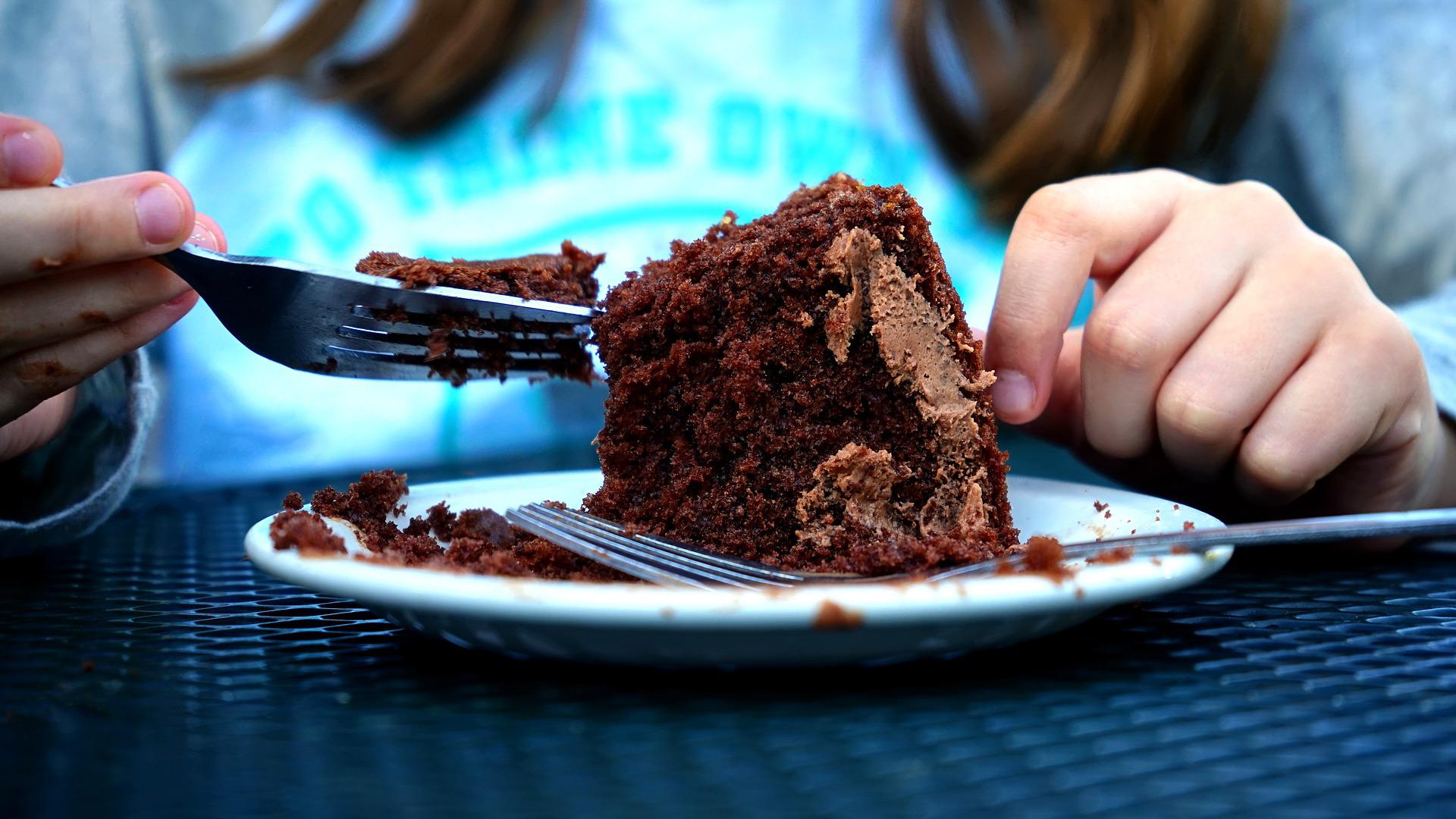 All our rights are reserved! This is an often-written sentence which sometimes may lead to confusion.
In the recent judgment of Foxton J in "The C-Challenger" before the Commercial Court in London, the learned judge reviewed the position under English law where a party reserves his rights but sometimes such reservation is made along with an election inconsistent with the reservation. In the judgment of Foxton, the judge quotes Long Innes J in Haynes vs Hirts who masterly encapsulated this type of contradiction as "a man who eats his cake will find it gone, nonetheless so because he ate it without prejudice"
Below we reproduce the part of the judgment dealing with this interesting theme and a link to the full judgments given by the Commercial Court and the Court of Appeal.
"The effect of a reservation of rights.
A party who has a right of election may qualify its interactions or conduct with the other contracting party by stating that it is acting under a reservation of rights. There does not appear to have been any extensive consideration of the effects of such a communication, and the juridical basis of it, and it is possible to find differing approaches in the authorities. Mr Justice Foxton Approved Judgment SK Shipping v CMTC .
It might be said that a reservation of rights deprives any communications or conduct on the part of the party with the right of the necessary quality of unequivocality to constitute an election. However, in the landlord and tenant field, there is a line of authority that otherwise affirmatory conduct by a landlord (accepting rent when there is a right of forfeiture of the lease) does not cease to be so simply because the rent is received under a reservation of rights. In Matthews v Smallwood [1910] 1 Ch 777, 786-7, for example, Parker J said "It is not open to a lessor who has knowledge of the breach to say 'I will treat the tenancy as existing, and I will receive the rent, or I will take advantage of my power as landlord to distrain; but I tell you that all I shall do will be without prejudice to my right to re-enter, which I intend to reserve.'" .
The same approach was adopted in Central Estates (Belgravia) Ltd v Woolgar (No 2) [1972] 1 WLR 1048, 1053-1054. However, the rule may reflect particular features of the landlord and tenant relationship (Oliver Ashworth (Holdings) Ltd v Ballard (Kent) Ltd [2000] Ch 12, 30) and there are numerous decisions, many of them concerned with insurance contracts, which have held outside that context that steps which might otherwise amount to affirmation will not have this effect if taken under a reservation of rights. In addition to the cases concerned with the exercise of inspection rights (Involnert Management Inc v Aprilgrange Limited and Iron Trades Mutual Insurance Co Ltd v Companhia de Seguros Imperio discussed at [203(viii)] above), the same approach has been adopted when considering the effect of an insurer making a payment under a reservation of rights (Svenska Handelsbanken v Sun Alliance and London Insurance plc [1996] 1 Lloyd's Rep 519, 568-69 and Callaghan v Thompson [2000] 1 Lloyd's Rep 125, 133). It has also been noted that a reservation of rights can preserve the position when there is delay in exercising a right (Rix LJ noting in Kosmar Villa Holidays, [80] that "what a reservation of rights does is expressly to preserve a situation where otherwise it might be held that something unequivocal had occurred.") In this regard, English insurance law adopts a different approach to that adopted by New York law as set out in McNaught v Equitable Life Insurance 136 App Div 774, 777 (NY App Div, 1910), in which Carr J observed that "the legal effect of the payment [of premium] is determined by legal rules and not by one-sided declarations or understanding". Commenting on the two lines of English authority, O'Sullivan et al, The Law of Rescission (2nd, 2014) state at para. 23.88: "It is suggested that the principles applied to voidable insurances are to be preferred over those that regulate a landlord's right of re-entry following forfeiture, and that a party entitled to rescind should always be able to protect himself against the risk of unintentional affirmation by expressly reserving the right to rescind".
Are there some acts, however, which are so intrinsically affirmatory that performing them will cause the contract to be affirmed, even if they take place under a reservation of rights? To put it another way, are there some occasions when, to paraphrase Long Innes J in Haynes v Hirst (1927) 27 NSW (SR) 480, 489, a man who eats his cake will find it gone, nonetheless so because he ate it without prejudice?.
I have concluded that while (outside the landlord and tenant context) a reservation of rights will often have the effect of preventing subsequent conduct constituting an election, this is not an invariable rule. In the final analysis, the issue of whether there Mr Justice Foxton Approved Judgment SK Shipping v CMTC has been an election requires the court to have regard to all the material, including any reservations which have been communicated. Where conduct is consistent with the reservation of a right to rescind, but also consistent with the continuation of the contract, then an express reservation will preclude the making of an election. This is likely to be the case where there is a reservation of rights accompanying the exercise of a contractual right to obtain information as to a party's rights, or where a party is performing its own obligations while assessing its position. However, where a party makes an unconditional demand of substantial contractual performance of a kind which will lead the counterparty and/or third parties to alter their positions in significant respects, such conduct may be wholly incompatible with the reservation of some kinds of rights, even if the party demanding performance purports at the same time to reserve them. Determining whether particular conduct gives rise to an election is ultimately a matter of legal characterisation rather than a question of what label a party has attached to its own conduct, as reflected in Lord Goff's statement in The Kanchenjunga, p.399 that "if, with knowledge of the facts giving rise to the repudiation, the other party to the contract acts (for example) in a manner consistent only with treating that contract as still alive, he is taken in law to have exercised his election to affirm the contract" (emphasis added). There are some contexts in which actions speak louder than words. Similarly, there may come a time when delay in exercising a right will be of such a duration that, notwithstanding a reservation of rights, "the law takes the decision out of his hands, either by holding him to have elected not to exercise the right which has become available to him, or sometimes by holding him to have elected to exercise it" (ibid p.398)."
Arizon Abogados S.L.P
www.arizon.es