NEWS & ARTICLES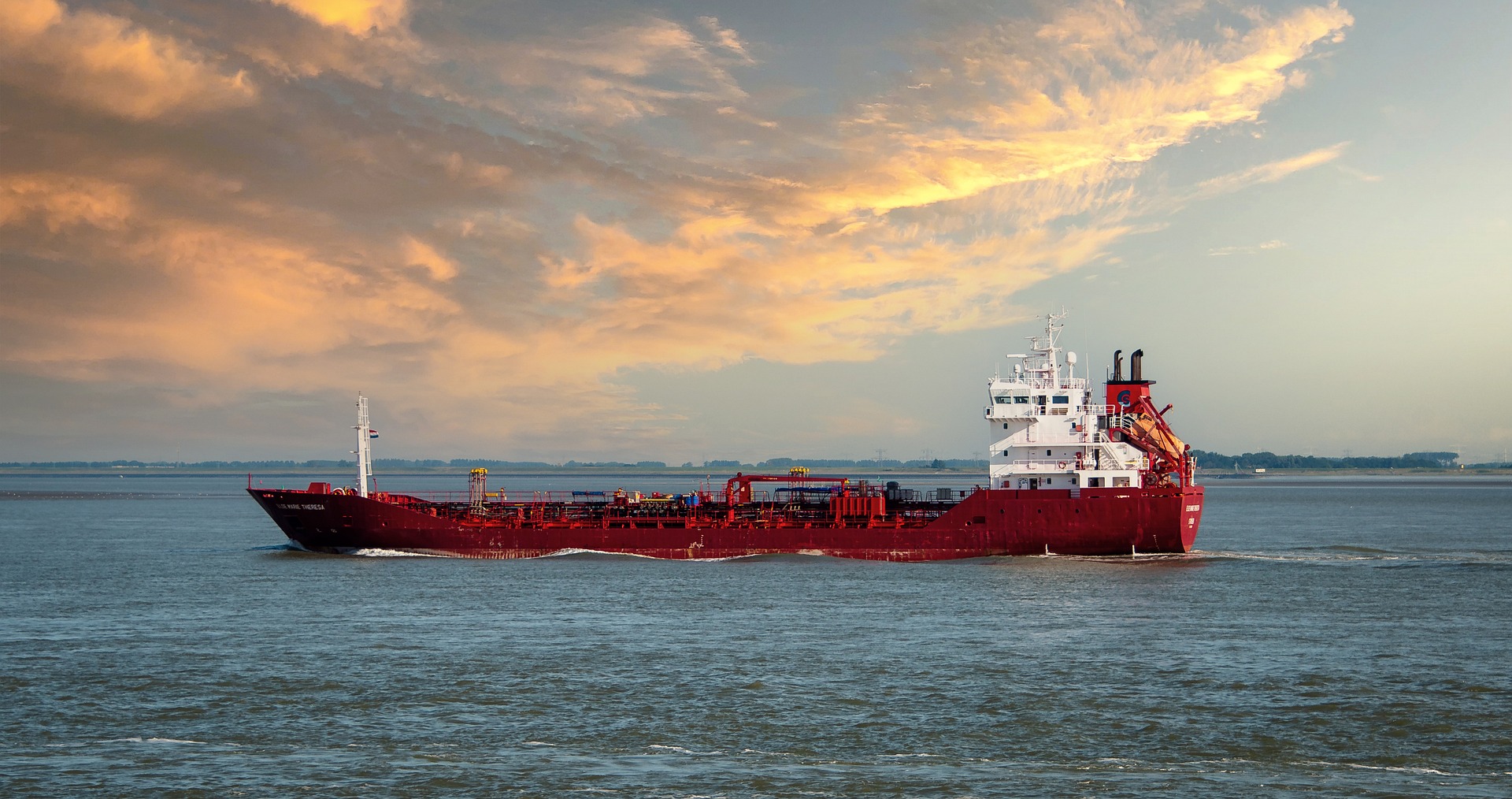 In June 2023 Arizon Abogados obtained the recognition in Spain of four London Arbitration Awards.
The Awards cover different claims arising out of a charterparty where Arizon Abogados represented the shipowners in Spain against the charterers. The amounts of these claims exceeded 30 million US dollars. The applications were pursued before the Superior Courts of Justice in Madrid.
Following the applications, a hearing took place in Madrid at the request of the three Court Magistrates. The applicants were represented at the hearing by F. Arizon.  The Awards were recognized with costs awarded to the applicants.