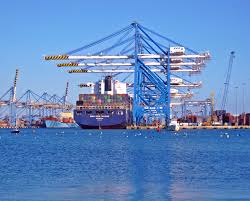 Arizon Abogados contributed as a Sponsor in Seville, where operators of the international trade sector met to analyze the situation of international markets.
At Arizon Ab. we advise on all legal aspects of the international trade, including:
International Sale contracts of commodities in bulk;
Bills of lading, certificates of quality and other trade documents;
Charter parties;
Letters of credit and other forms of trade finance.