Felipe was invited to give a lecture on Letter of Indemnity in Hong Kong. The event was very interesting, dynamic, and it was attended by a very large number of lawyers and arbitrators.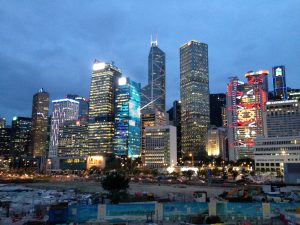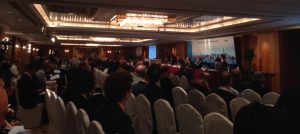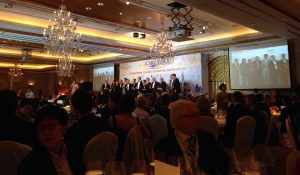 Dr. Felipe Arizon attended the conference held in Hong Kong at a leading organization of maritime arbitrators and gave a lecture on "Letters of indemnity for shipping and trade".
Arizon advises in international litigation, specifically in the following areas:
charter parties;
Bills of Lading and other transport docs;
International Sale contracts of commodities;
insurance and P&I.