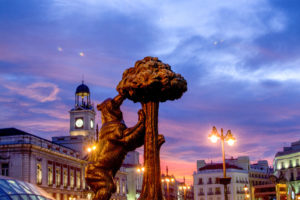 ARIZON attended on October 4 in Madrid on behalf of the Ship Consignee Association of Malaga to the meeting of the provincial associations. The meeting addressed multiple issues and issues of interest to partners.
At Arizon we stay up to date and inform our clients of all the relevant changes in the current legislation related to the maritime sector and provide expert legal advice, particularly, in the following types of contracts:
Contracts of sale.
Charter parties.
Bills of lading.
Marine insurance policies.
Letters of credit.