As a leading admiralty law firm in Spain, we are used to responding to large shipping casualties as a coordinated team, very fast, including overnight reactions.
In the last years of practice we have been involved in salvages and collisions cases where a prompt reaction or collection of evidence on the spot of the accident has become crucial to handle the problems arising successfully. We have done this in representation of major players of the industry; English and Scandinavian P&I Clubs; shipowners; ship yards, underwriters and cargo receivers. For these types of cases our team incorporates very experienced professionals such as Master Mariners and Naval Architects.
In addition to salvages and collisions, we are often instructed to arrest or release ships in All the ports of Spain and overseas. It is noteworthy that in the last years our team has arrested or released ships in for example the following ports: Huelva, Cadiz, Barcelona, Valencia, Malaga Alicante, Santander, Gijon, Cartagena, La Coruña, Las Palmas, Tenerife, Tarragona, Seville, Motril, Almeria, Algeciras, Ceuta, Melilla, Aviles, Bilbao and Mallorca.
The After Office Hours of our Admiralty team are:
Dr. Felipe Arizon:        + 34 600086168
Dolores Pérez:            + 34 627011801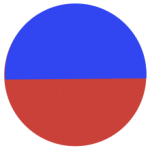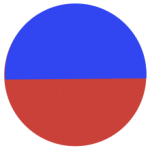 SaveSave